Microsoft Dynamics Program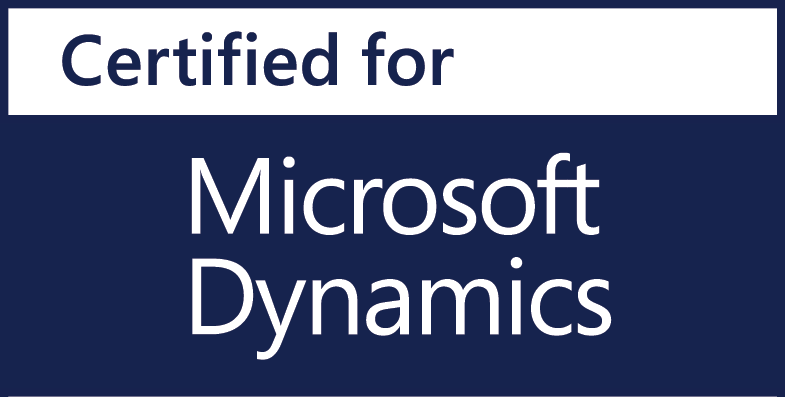 Hanse Escrow was selected by Microsoft as one of the featured escrow companies for the Certified for Microsoft Dynamics Program.
The Certified for Microsoft Dynamics (CfMD) program  identifies third-party solutions that have met Microsoft's highest standards for Dynamics implementations. As CfMD is Microsoft's highest level partner solution accreditation, Microsoft wants to provide further assurance to customers that they make a good choice when deciding to deploy a CfMD solution. This also enhances the value proposition of partners with CfMD solutions.