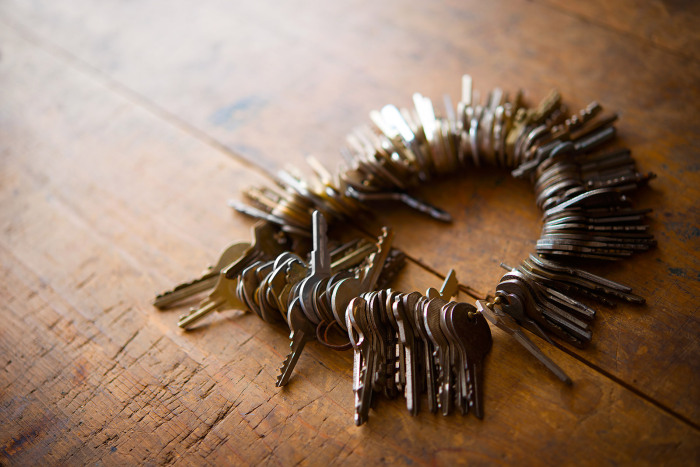 Company Data
HanseEscrow Management GmbH
Bahnhofstrasse 32
22844 Norderstedt
Postfach 74 52
22832 Norderstedt
Germany
Phone: +49-40-6466994-0
Fax: +49-40-6466994-29
Email: contact@hanse-escrow.de
Executive Manager:
Dr. Michael Eggers
Commercial Registry:
HRB 11411 KI Amtsgericht Kiel
Steuernummer (Germany only): 11/290/11512
Sales Tax Indentification Number: DE 232 840 510
Responsibility for website contents
HanseEscrow Management GmbH,
Dr. Michael Eggers
This website was created in cooperation with
herrlich media GmbH (design, consultancy and realization), Lange Str. 40, 27404 Zeven, Germany, www.herrlich-media.de.
Elizabeth Matthis Consulting (global user experience), Kronskamp 43, 24558 Henstedt-Ulzburg, www.emc-services.de
kunst & fotowerkstatt heide (photographie), 22844 Norderstedt, www.nicoleheide.fotograf.de

Copyright
© 2003-2023 HanseEscrow Management GmbH. The design and contents of this website are copyrighted. Contents and contributions of third parties are labelled as such. All rights reserved, including the translation, reprint and duplication of the design, content or parts of it. The allocation and exercise of this rights is not permitted without the author's agreement. The contents of these pages may not be reproduced or processed electronically, duplicated or distributed without prior written agreement.
Disclaimer
The content of our website has been thoroughly checked. Nevertheless this website is only intended as general information and is no substitute for an individual consultation. We do not assume liability for completeness and accuracy. HanseEscrow Management excludes any liability for damages resulting from direct or indirect use of this website.
The images shown in the examples are only intended to give a more complete picture of the escrow services. The respective context is fictitious and any resemblance to existing products or companies is purely coincidental.
HanseEcsrow Management is not liable for any content called up when you click any external links shown on our website. Liability for the content of webpages linked to from this website is exclusively assumed by their operators. HanseEscrow Management is not responsible for any contents referred or linked to from this website – unless HanseEscrow Management has full knowledge of an external and dedicated illegal content and would be able to prevent the visitors of our site from viewing those pages.
All offers are not-binding and without obligation. The complete publication or parts of the pages might be changed or deleted without separate announcement.
Severability clause
If any provision is or becomes void in whole or in part, the remaining provisions shall not be affected. The void provision shall be replaced by that provision which most closely approximates the sense and purpose. Likewise if the provisions of this page are found to lack a necessary provision that provision shall be adopted which most closely approximates the sense and purpose.