Informative
downloads
Descriptions of the service packages we offer and information regarding contracts and audits.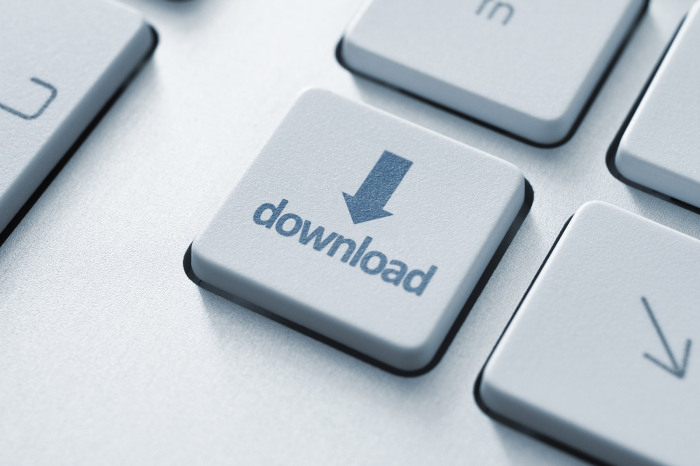 Thank you for your interest in our services.
To access our downloads, please enter your email address and your password in this form.
If you have already registered, the download options will appear immediately.
If you are here for the first time, click "New Customer Registration".